Normal service will be resumed...
.... as soon as I get time!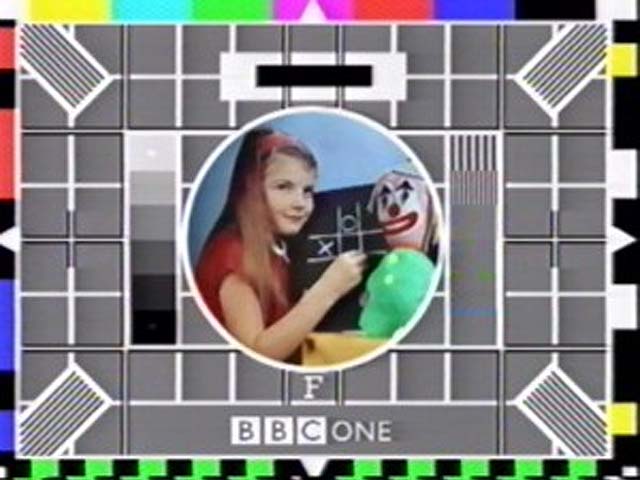 Ive had two really lovely weekends - one at Springhead (and Ive promised you photos and words about that one).
And last weekend I spent with my LifeLongFriend who has just bought a property in Dorset. Its so exciting, even though LLF wont be moving in herself. She has bought the house so that her parents can move from the Isle of Wight.
And this coming weekend I shall spend sailing on the Norfolk Broads, so not a lot of blogging time in the near future. I manage to snatch the odd moment with a cup of tea to read about what my blogging friends are getting up to though!
TTFN